Pocket Guide To US Tourist Visa
Well-established immigration firm, Ranjit Overseas simplifying the process of Tourist visa process, means they are liberating the people from the stress they face while applying for tourist visa. We offer visa for several countries like US, New Zealand, UK, Australia and many more.  Our team of experts gives proper guidance to people who approach us with their travel visa queries. Therefore, just plan your trip to any country without bothering about a visa issues, because we are here to help you out.
In terms of international tourism, the US tops the list. Every year the country receives about 79.6 million International visitors. These people travel to the country for business purposes or on trips. It also has a significant impact on the country's economy.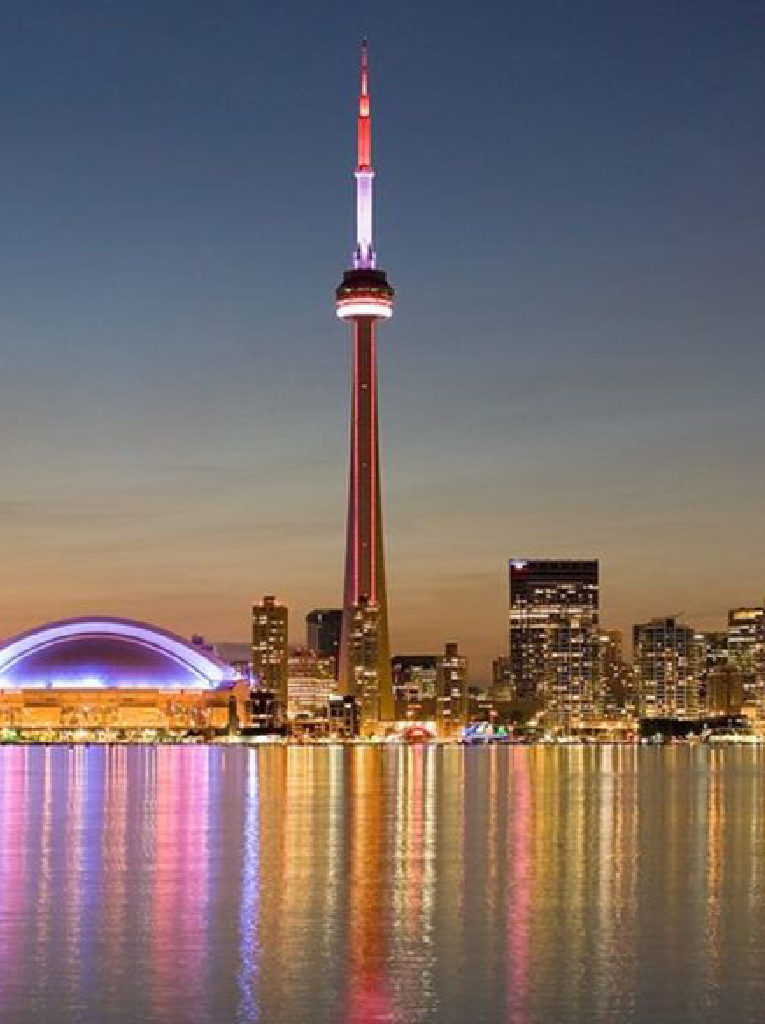 What is a US Tourist Visa?
A US tourist visa is a type of non-immigrant visa. This allows people to enter the United States. Its purpose could be business or tourism. It can also be a combination of both.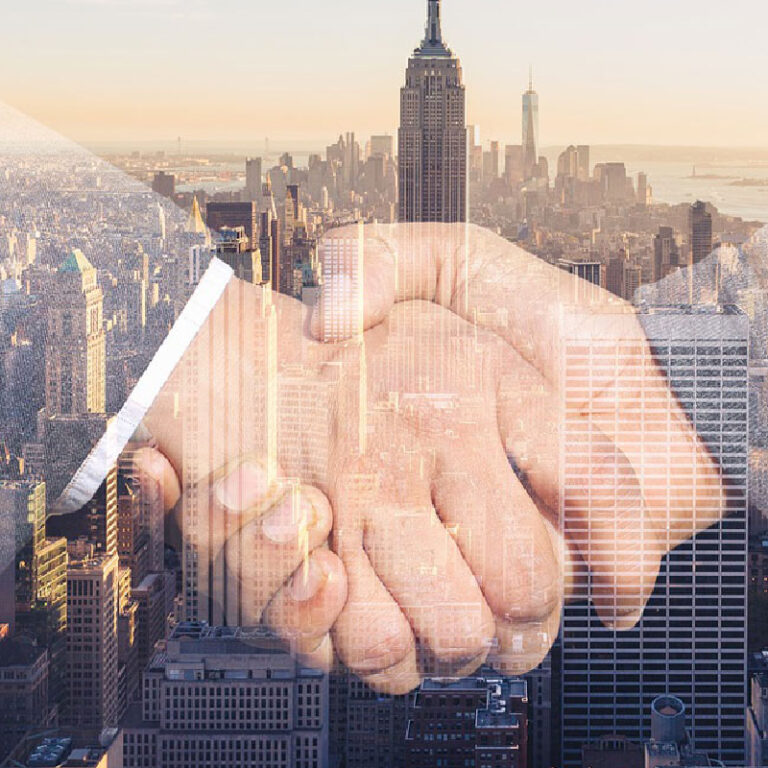 What are the required documents for a US Tourist Visa?
Here are the documents required for a US visa:
Non-immigrants online application form DS-160 online. You can file Form DS-160 here.
Your valid passport – It must be valid for at least six months after your stay in the United States. However, some countries are exempt from this requirement and only require a valid passport while in the United States. Your passport must have at least one blank page to affix a visa.
Photograph – The US visa photo requirement is one of the main requirements for every visa you apply for. Upload the photo when applying online via Form DS-160. If the upload fails, you can submit the photo on the day of the appointment. However, even if you upload the photo online, we recommend that you always bring it with you in case you need it during the interview.
Receipt proving payment of $160 for US nonimmigrant visa application. Unlike the EU visa policy where you pay the fee on the day of the appointment, you must pay the fee for a US visa to schedule an interview. Remember that the US visa fee is non-refundable if you decide to cancel your appointment or if your visa application is rejected.
Social media data – List of social media you use and the name of your account in every phone number, email, and social media history for the past five years.
Any document that is not in English or the official language of the country where the interview will take place must be translated. Translations must be certified by a competent translator.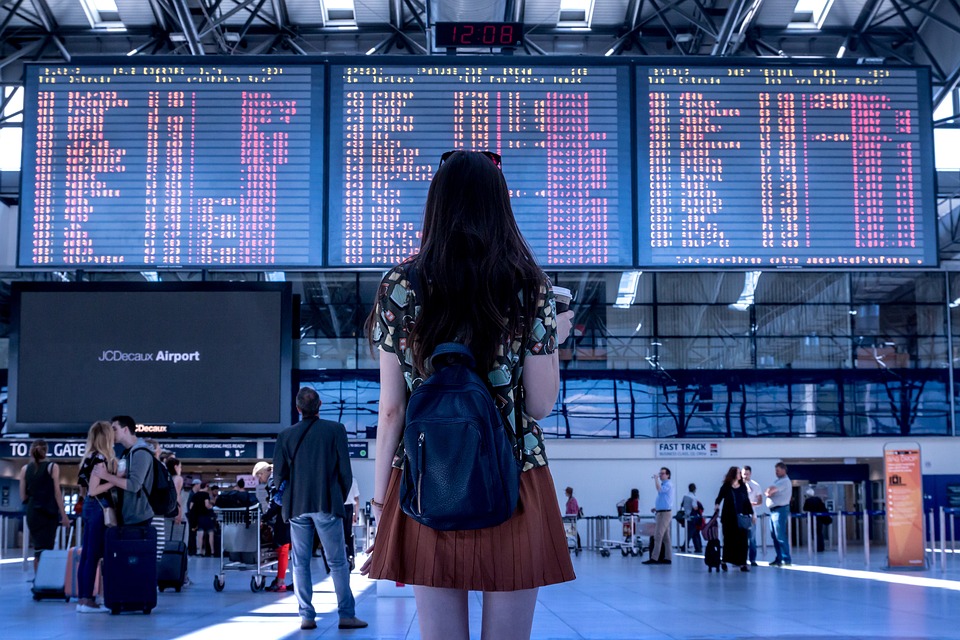 The following requirements must be met to apply for a tourist visa in the United States:
B-1/B-2 visa holders are not allowed to study, work, perform paid performances, come as a crew member on a ship or aircraft, work for the foreign press, radio, cinema, journalists, etc.
You must have proof of funds that will cover your expenses while in the United States.
The purpose of your trip to the United States must be justified as a temporary visit for entertainment, tourism, business, or medical reasons.
You must have proof that you are an alien in the United States.
Why Ranjit Overseas Tourist Visa Services?
Ranjit Overseas is part of over a million travel dreams. Our personalized services make your travel experience simple and hassle-free.