Compact Guide To Student Visa
If you are planning to pursue your dream of getting education from abroad then you are at right place as Ranjit Overseas is one of the trusted immigration firms which bridges the gap between you and your dream colleges and universities. The main thing is visa which plays a vital role in fulfilling your dream of studying abroad. So to help you in this section we are available as per your demand.
Ranjit Overseas has close association with many universities and education institutions like Sheridan College, Niagara College, Fanshawe College, Flemings College, University of South Florida, Oregon State University, University of Connecticut, Arizona State University, State University of New York and many more. Since our foundation, we have helped thousands of students to make ends meet by sending them to USA, UK, Canada, Australia, Singapore, New Zealand and other countries.
Contact Ranjit Overseas for any type of visa for any country. We will assist you at every stage of the visa process, whether it is a post-arrival possessions or a pre-arrival case. The US is the most sought-after destination for students wishing to study abroad. The institutes and courses are well-known for their quality of education and respected faculty across the globe.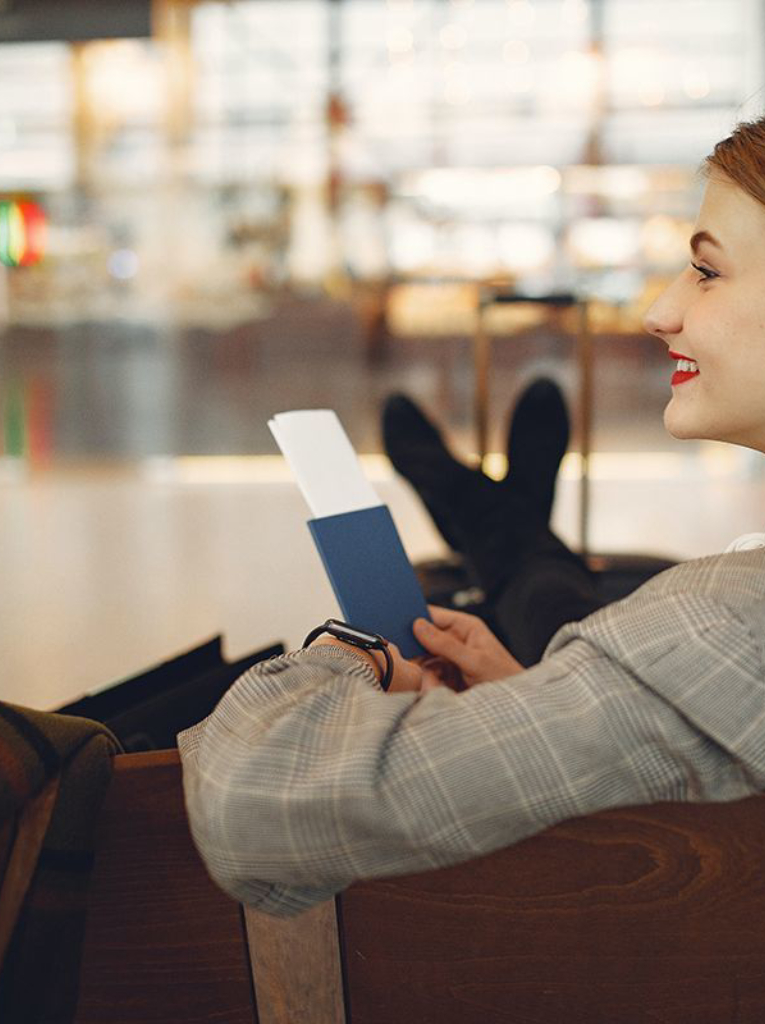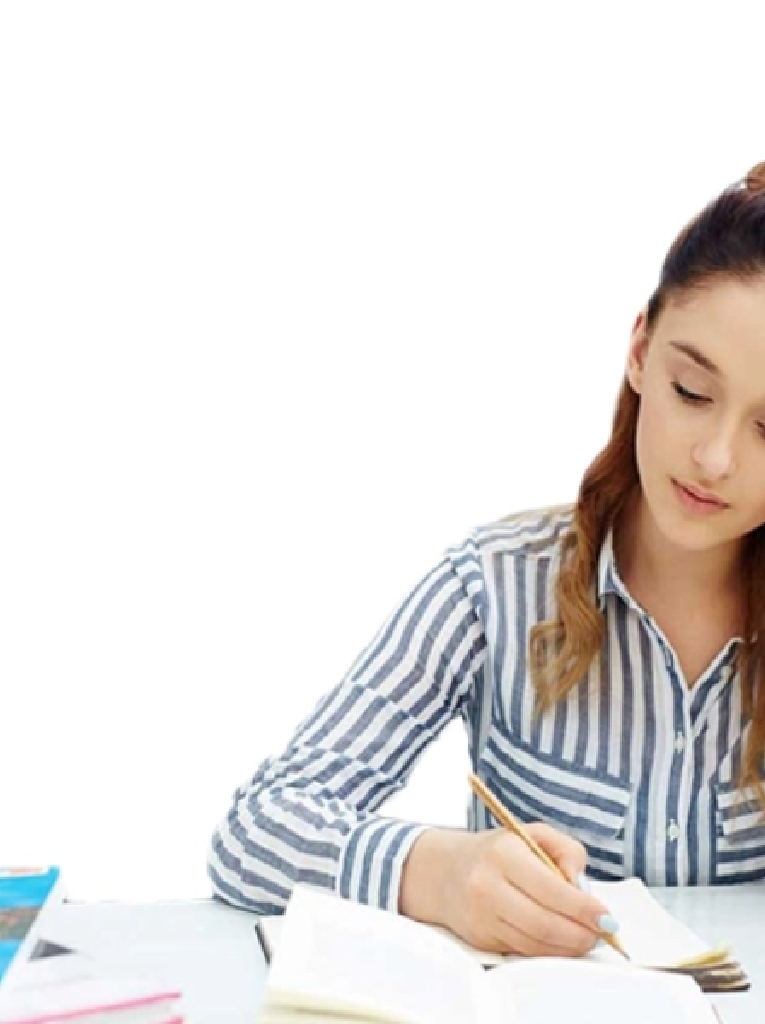 If you want to study full-time in the US, you will need a student visa. There are three categories of non-immigrant visas for people who want to study in the United States:
The "F" visa is for academic studies. The F1 visa is issued to students attending an academic program or an English language program. F1 permit you to work at campus part time (Per week less than 20 hours). In addition, students can work in OPT Optional Practical Training for up to one year after completing the academic program. Students are expected to graduate by the due date on Form I-20 (Certificate of Eligibility for Nonimmigrant Student Status).
The M1 visa is issued to a student who intends to attend a non-academic or vocational school. M-1 visa holders in technical and vocational programs are not allowed to do any job during their studies. M-1 student visa applicants must have proof of immediate funds sufficient to cover all tuition and living expenses during the intended stay.
The J1 visa is issued to students who need practical training that is unavailable in their home country to complete an academic program. J-1 student status allows you to work similarly to an F1 visa, with similar restrictions, as long as the exchange program sponsor grants permission.
How many days you can stay in the US after graduation?
Under U.S. immigration law, students on F visas must depart the U.S. within 60 days of the program end date listed on Form I-20. Students with J and M visa status must leave the US within 30 days of the course end date that is listed on Form I-20. However, if you want to extend your stay in the US, for a visa extension you can submit an application on the website of US Citizenship and Immigration Services (USCIS). Before applying for a visa extension, we recommend that you look into post-graduation visa options.
Contact Ranjit Overseas for Student Visa. We will assist you in getting your visa approval in a minimum time.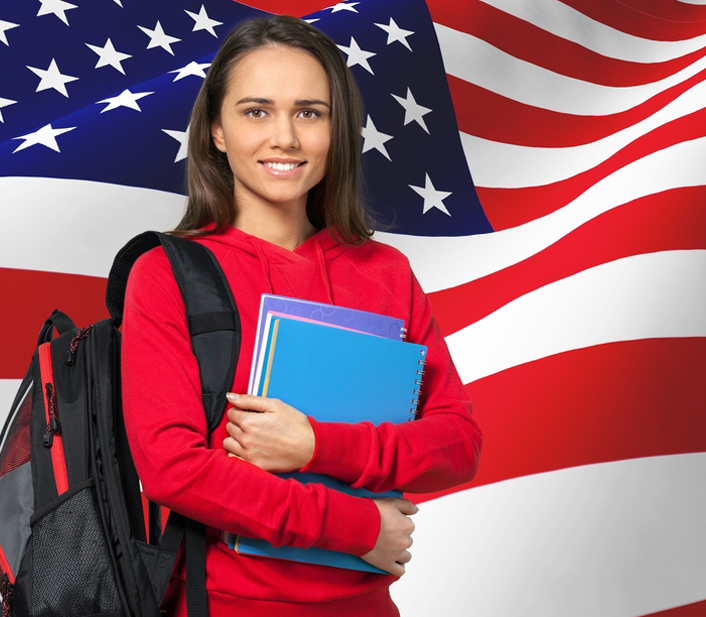 How To Prepare Visa application?
When preparing your student visa application, you will first need to research your university's admissions policy. Keep the following in mind:
Each school has different criteria for academic eligibility. Your school will tell you what the requirements are. If you're still looking for different schools, you can use the US School Search to search for overall academic rankings and test scores
You will need to give proof that you can support yourself without working.
In the event of a medical need, you may be required to provide proof of health insurance to cover all medical expenses.